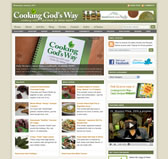 Cooking God's Way


Recipe site.


Health blog.


Social media integrated.


User-friendly.
---

Free Flash Movie

More Details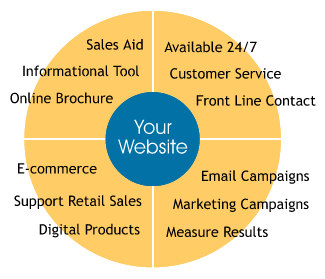 Go2-Solutions a professional web site design, managed web hosting, and consulting companyis based out of Fort Worth, Texas with international ties. We have searched the globe to find the best solutions (designers, programmers, marketers) for your company's needs.
Your website can be the center controling force of many company services. Most people think of websites as only ecommerce tools, but they can manage front line customer service areas, marketing campaigns, sales aids, while measuring the results of these activities.
So give Go2-Solutions a call so that we can help show you how your web site can move your business to the next level you want to reach.
---
Web Site Design
Managed Web Hosting
Web Consulting Services
web page design
web animation (flash)
ecommerce solutions
custom web applications
database solutions
site optimization
web site promotion
domain name registration
email services
web site statistics
link management
web site maintenance
search engine submission
site monitoring
web marketing campaigns
email campaigns
front line contact
customer service
scaleable services
informational tools
measure results
Web Site Design
Managed Web Hosting